First Aid Essentials
Whether at work or at home a first aid kit is essential. Accidents happen and being prepared with a first aid kit can help control and soothe minor cuts, burns or other injuries. Many injuries are not life threatening and do not require immediate medical attention, but it is important to treat these injuries with first aid supplies to avoid infection and contamination.
Our First Aid Kit
At O.B. Hygiene we sell quality first aid kits in sizes to suit all needs. 10 person, 20 person and 50 person kits are available. Items to restock the kit are also available for sale individually so your kit can always be fully stocked.
Each First aid kit contains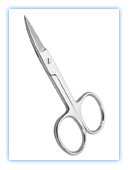 Small sturdy scissors for first aid use
Ideal for trimming bandages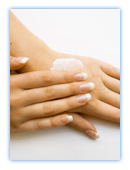 Soothing antiseptic gel to ease minor burns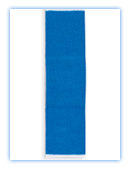 Blue plasters are essential in avoiding contamination in the workplace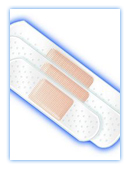 Clear plasters are comfortable and discrete for everyday use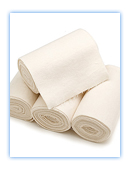 Soft hygiene bandages for binding minor injuries and wounds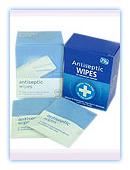 Useful in many situations to prevent infection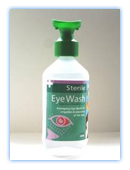 Eye safety is crucial and a nearby eye wash can help prevent serious damage